The next quiz at The Bear Inn is in..
Sunday September 22, 2019 at 7:30pm
The weather is meant to be 15°C (feeling more like 15°C) and Mostly Cloudy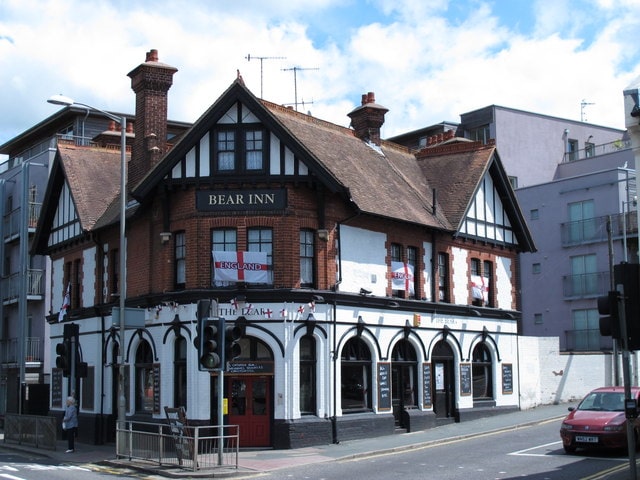 Every Sunday at 7:30pm
Entry: £1 per person
Prize: Cash for first, bottle of wine for 2nd.
A night that is popular with the students!
Our Sunday quiz at The Bear is a light hearted quiz night, with free pizza (yes, free pizza), random bonus rounds (suck my balls anyone?) and Jukebox Bingo will always happen.
The quiz is £1 per person (maximum team size is 7) and Jukebox Bingo costs £1 per ticket.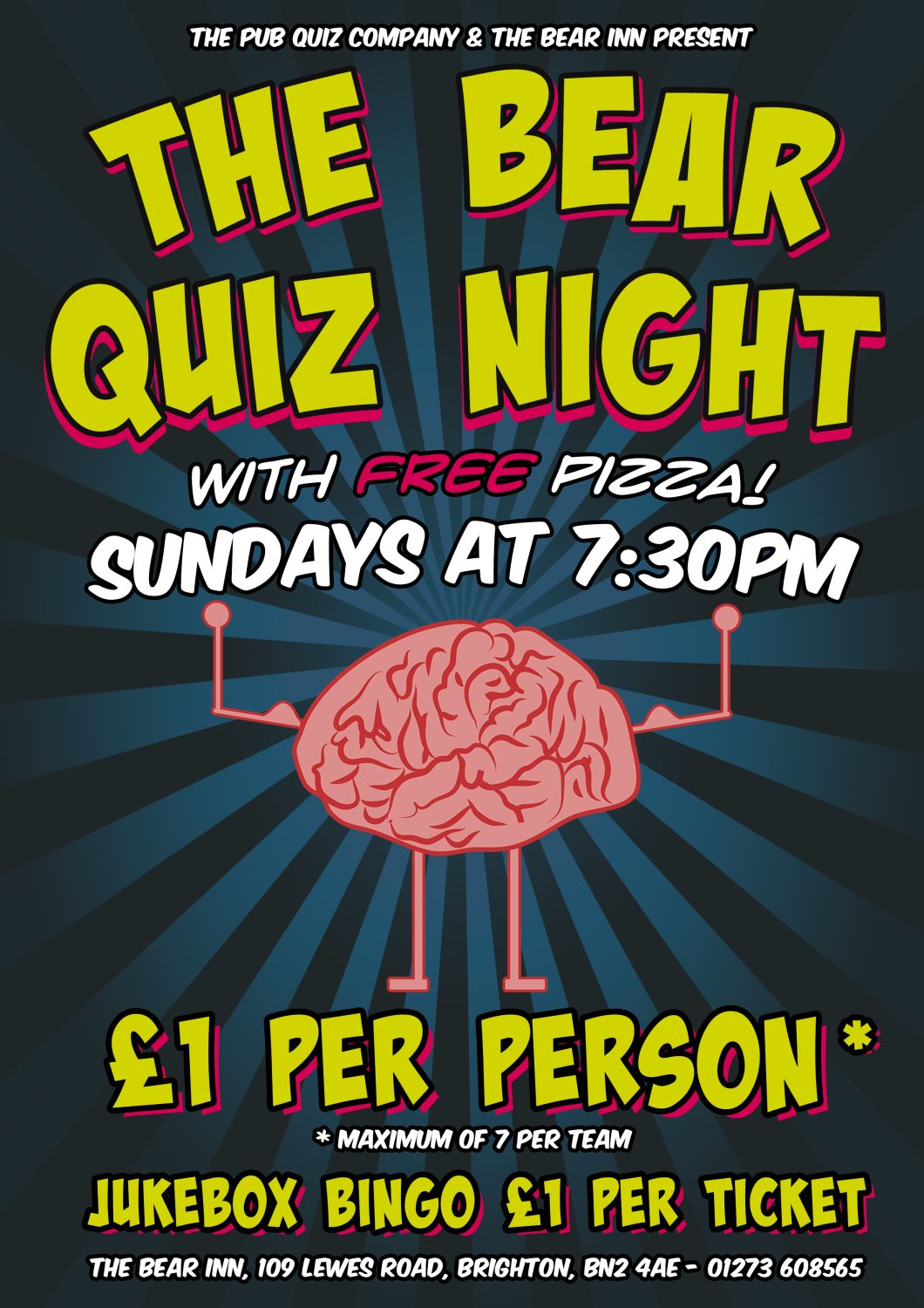 The Bear Inn
Venue information.
Address:
The Bear Inn, 109 Lewes Road, Brighton, BN2 4AE
The Bear Inn photos
A picture paints a thousand words and all that..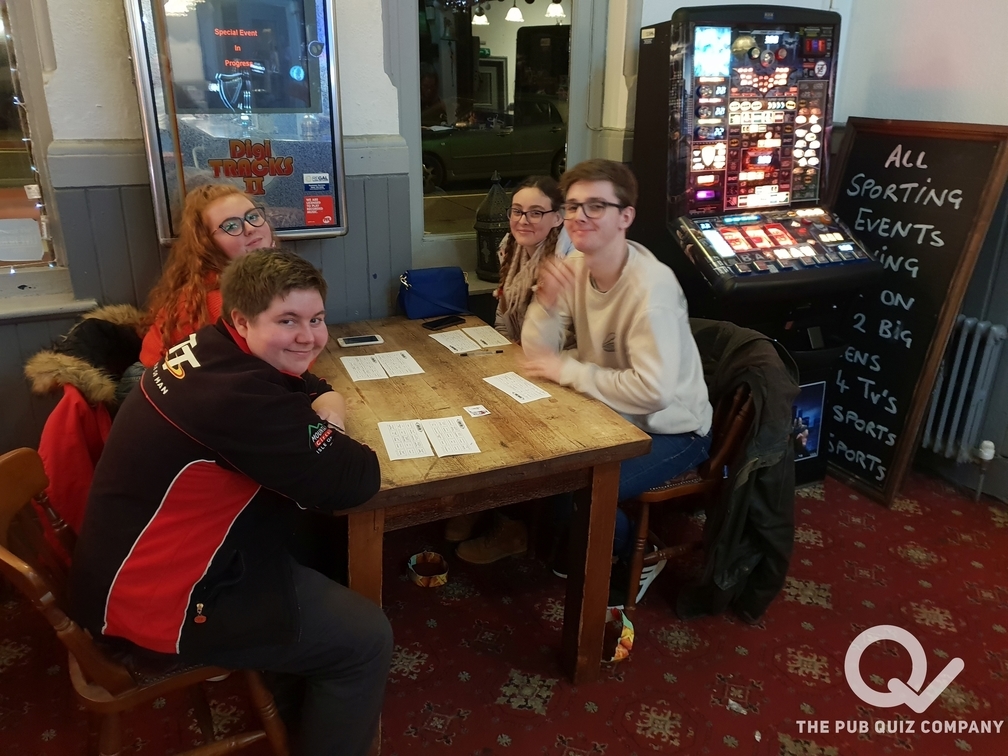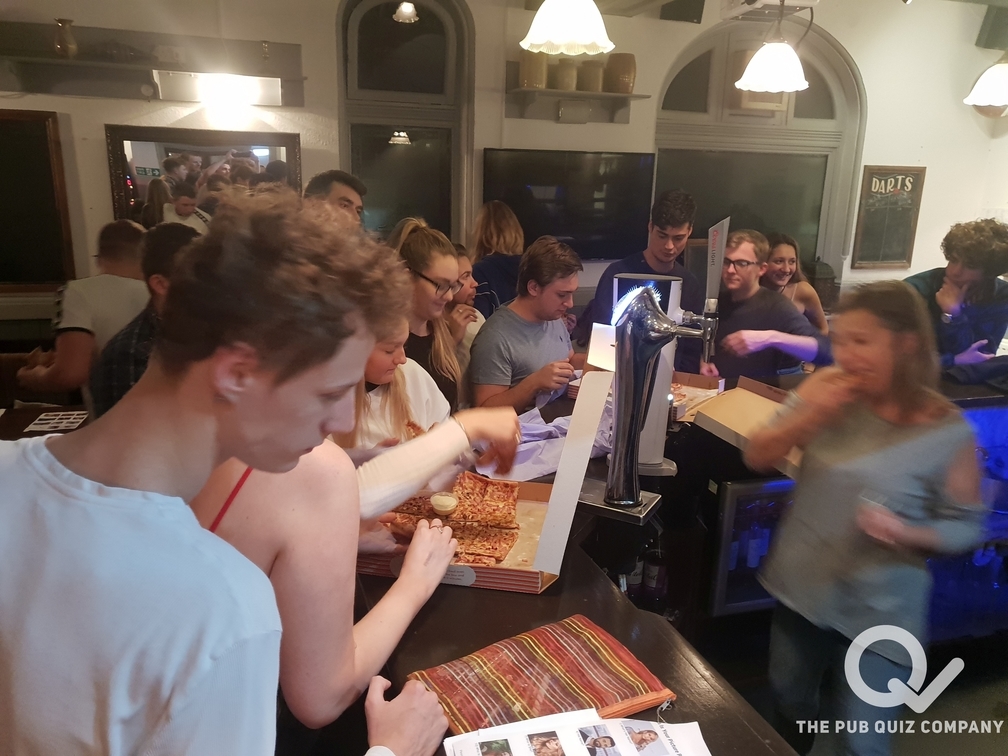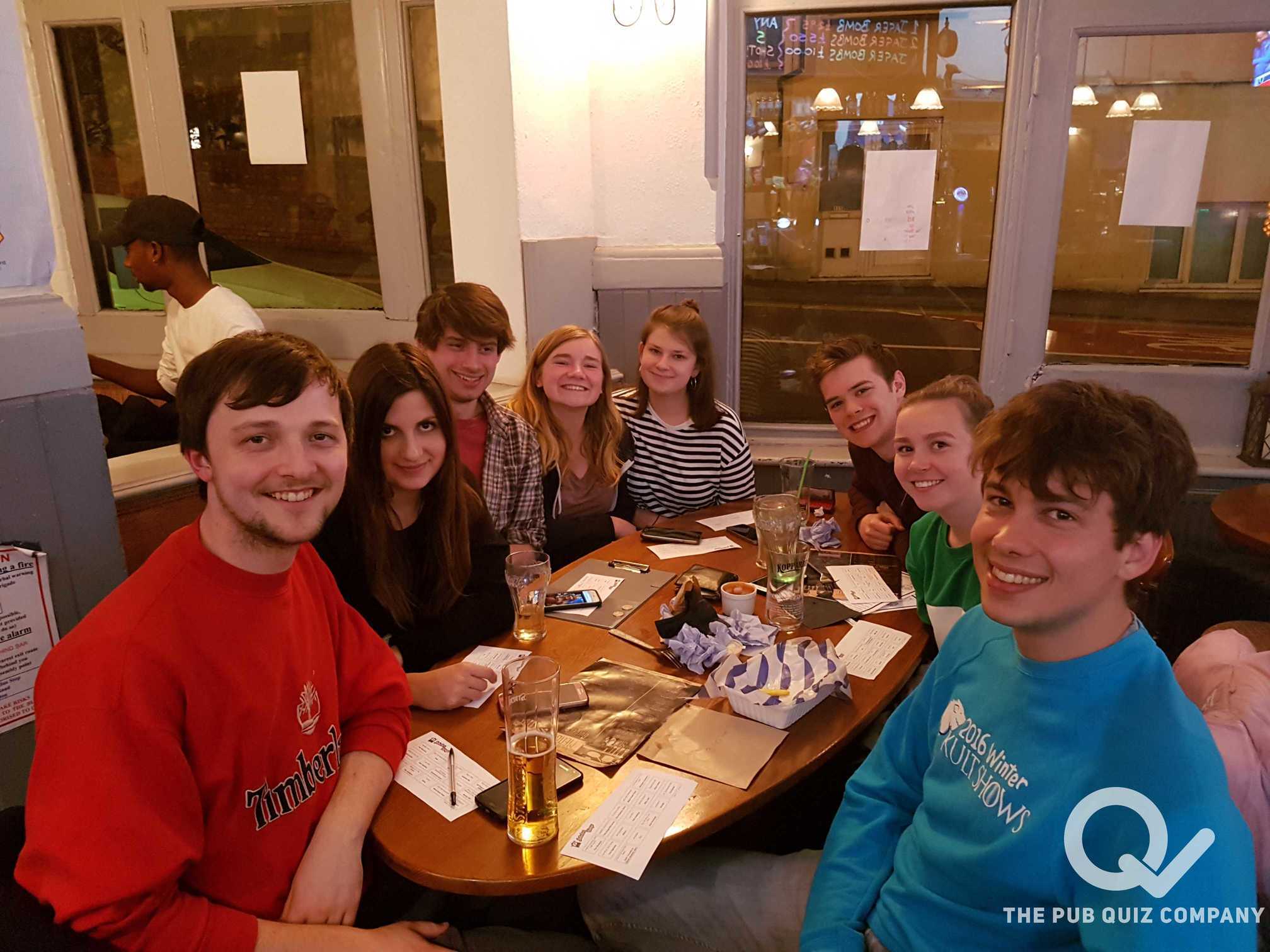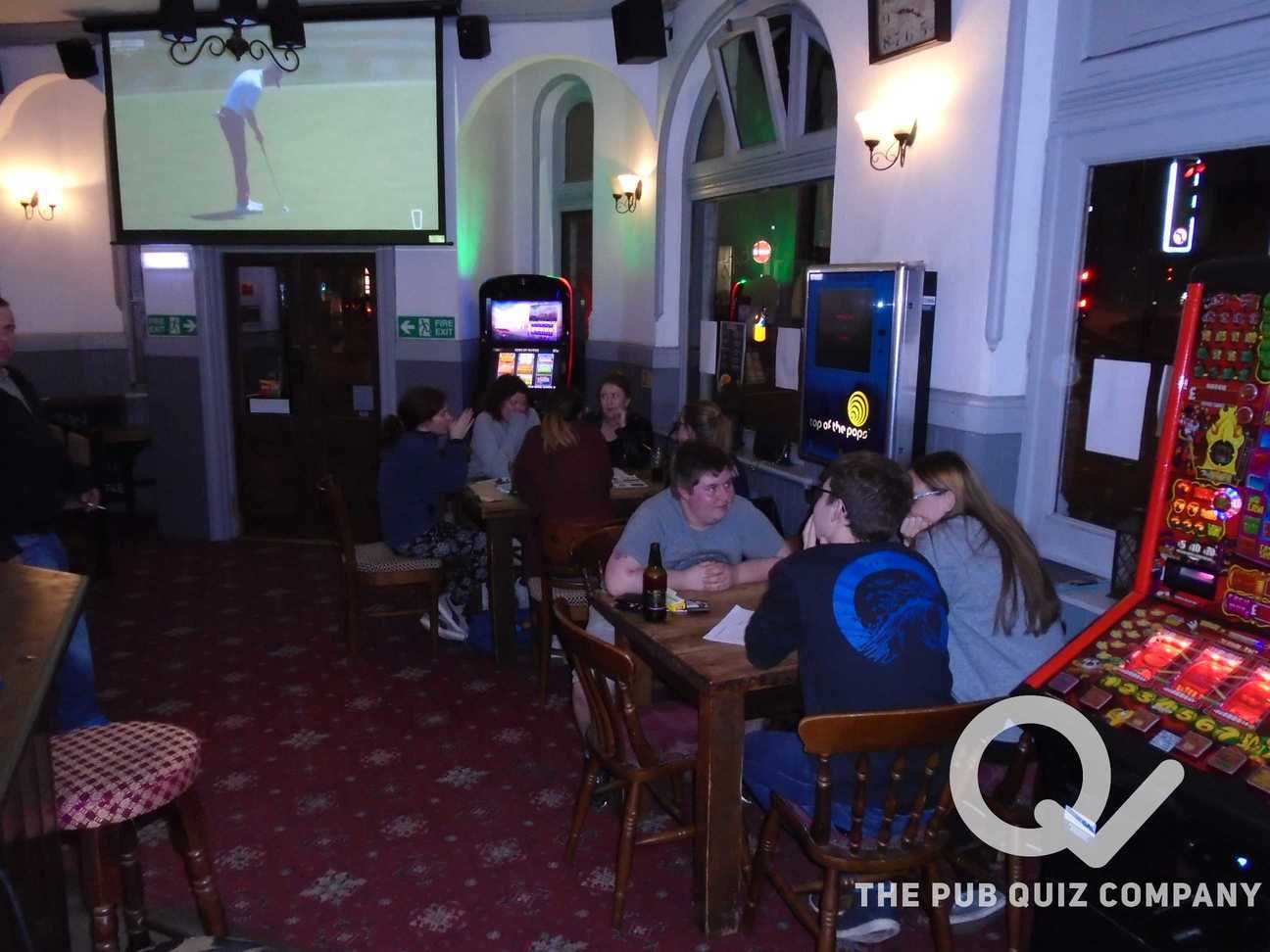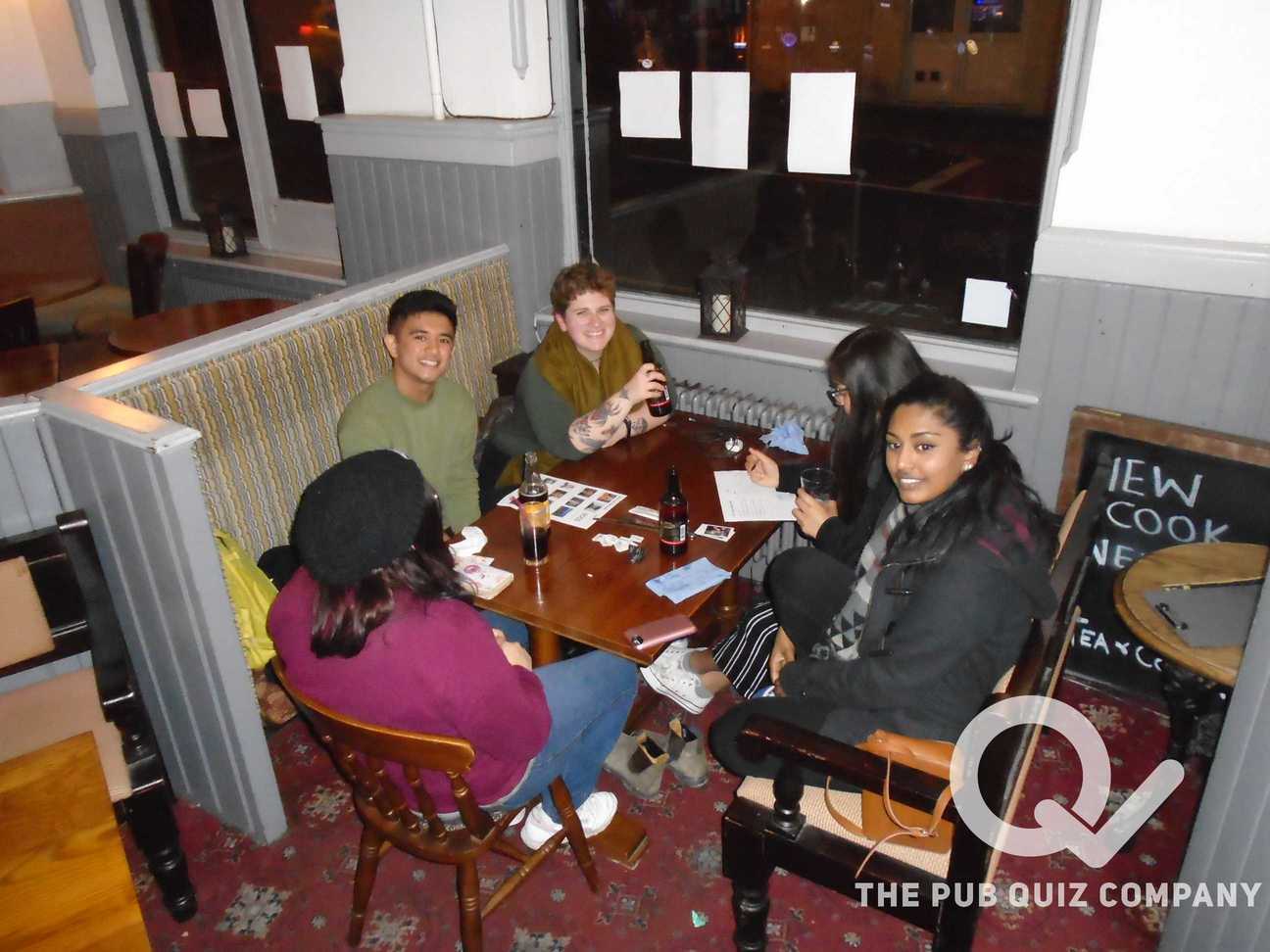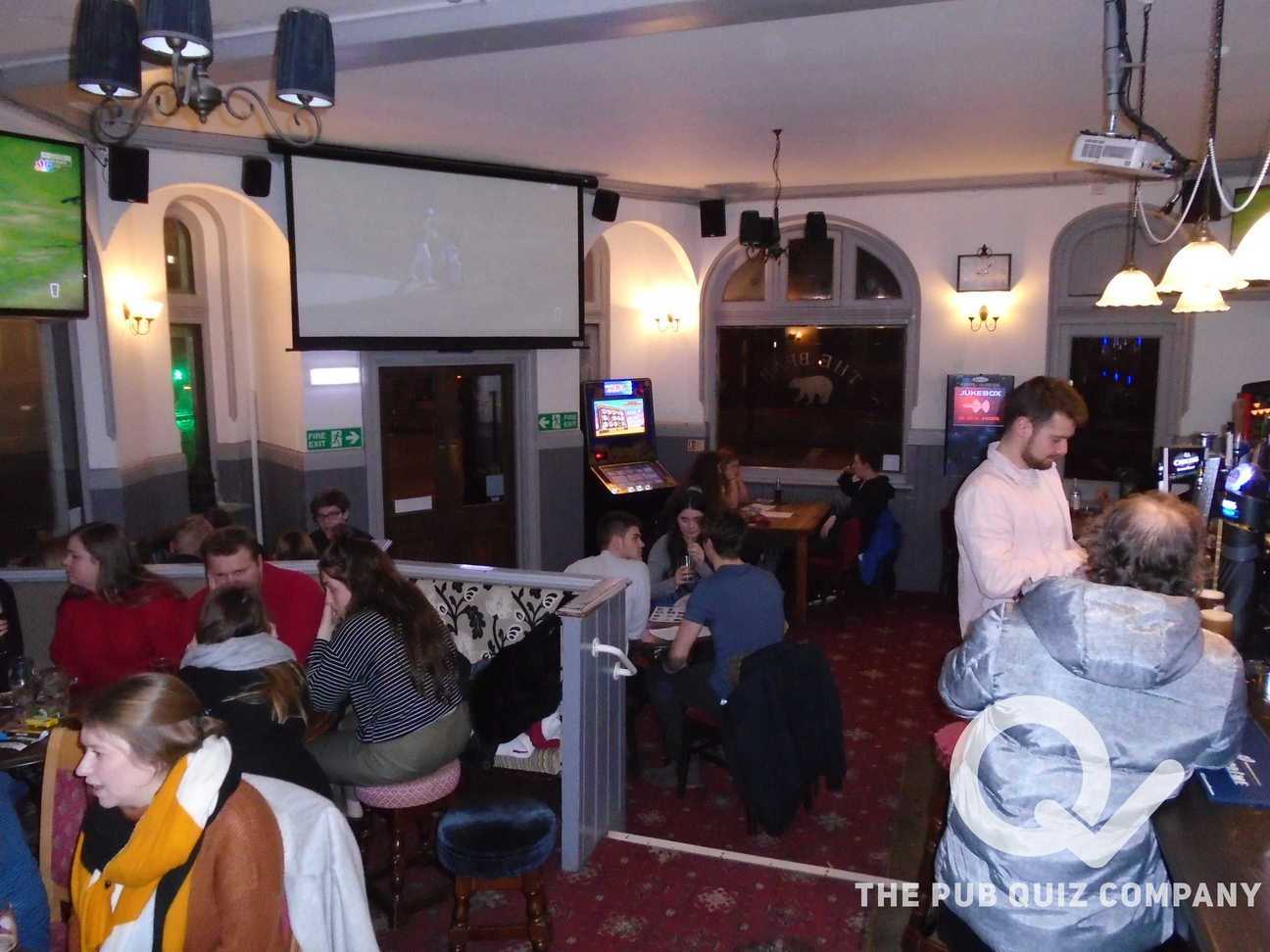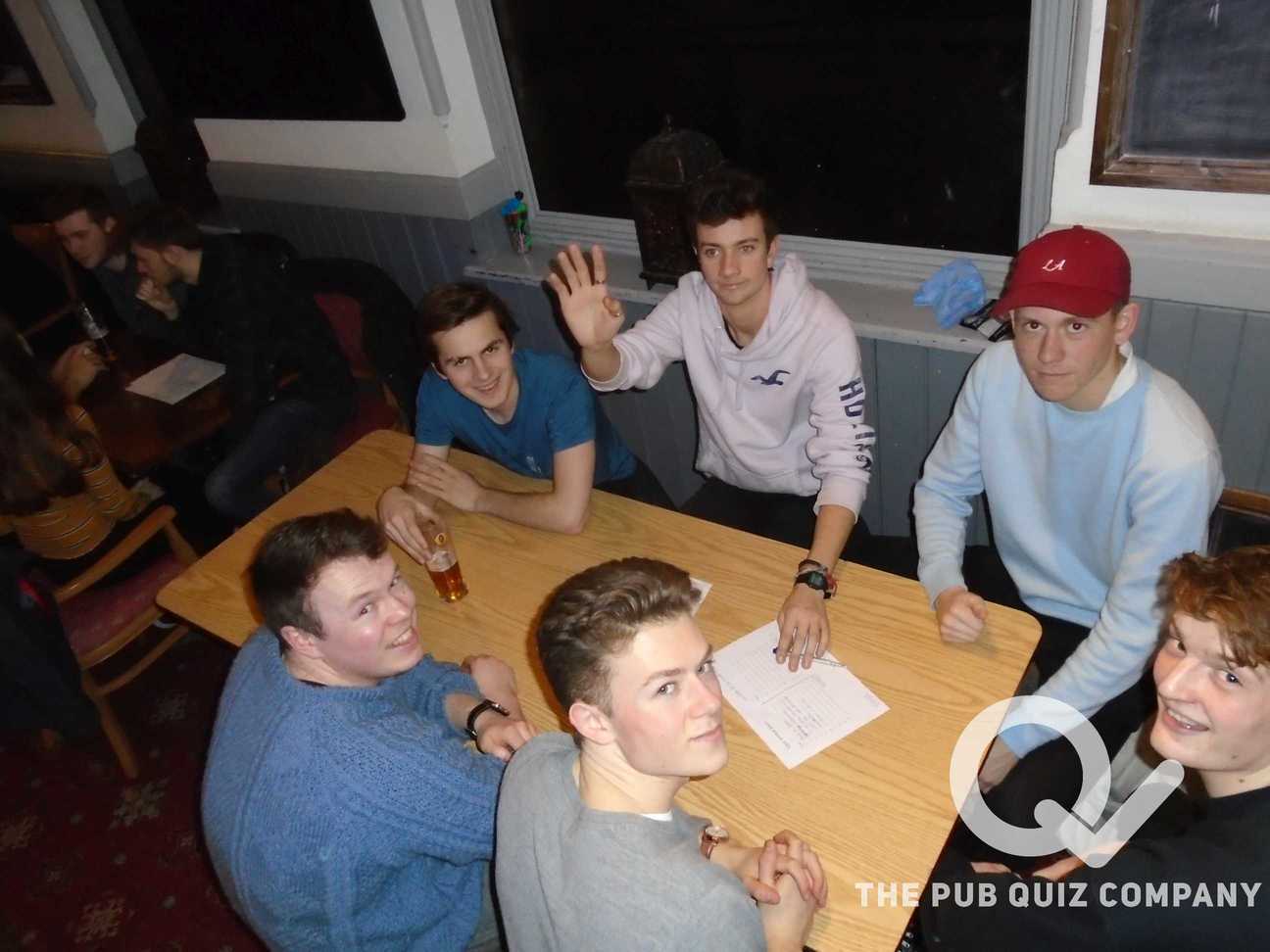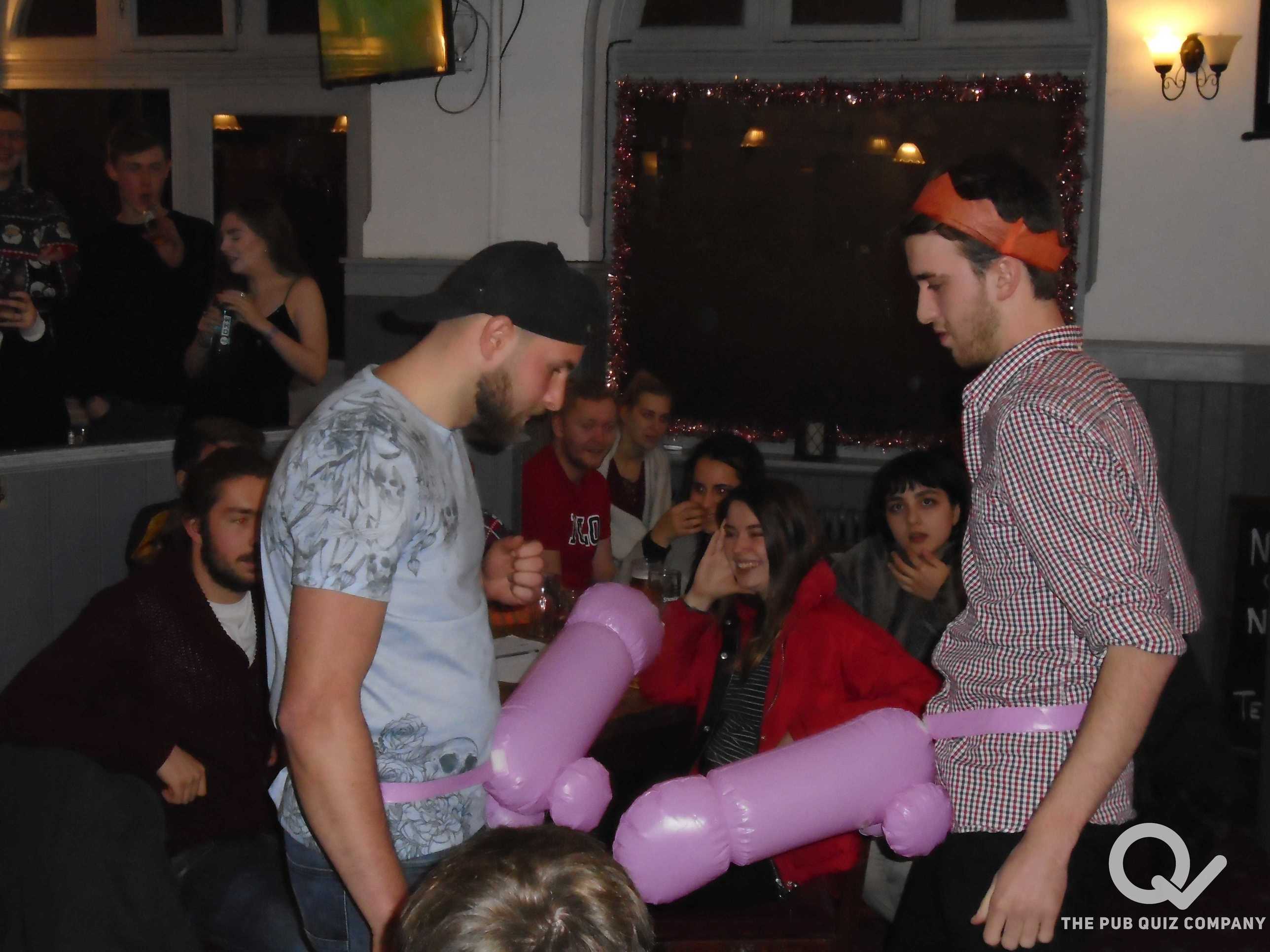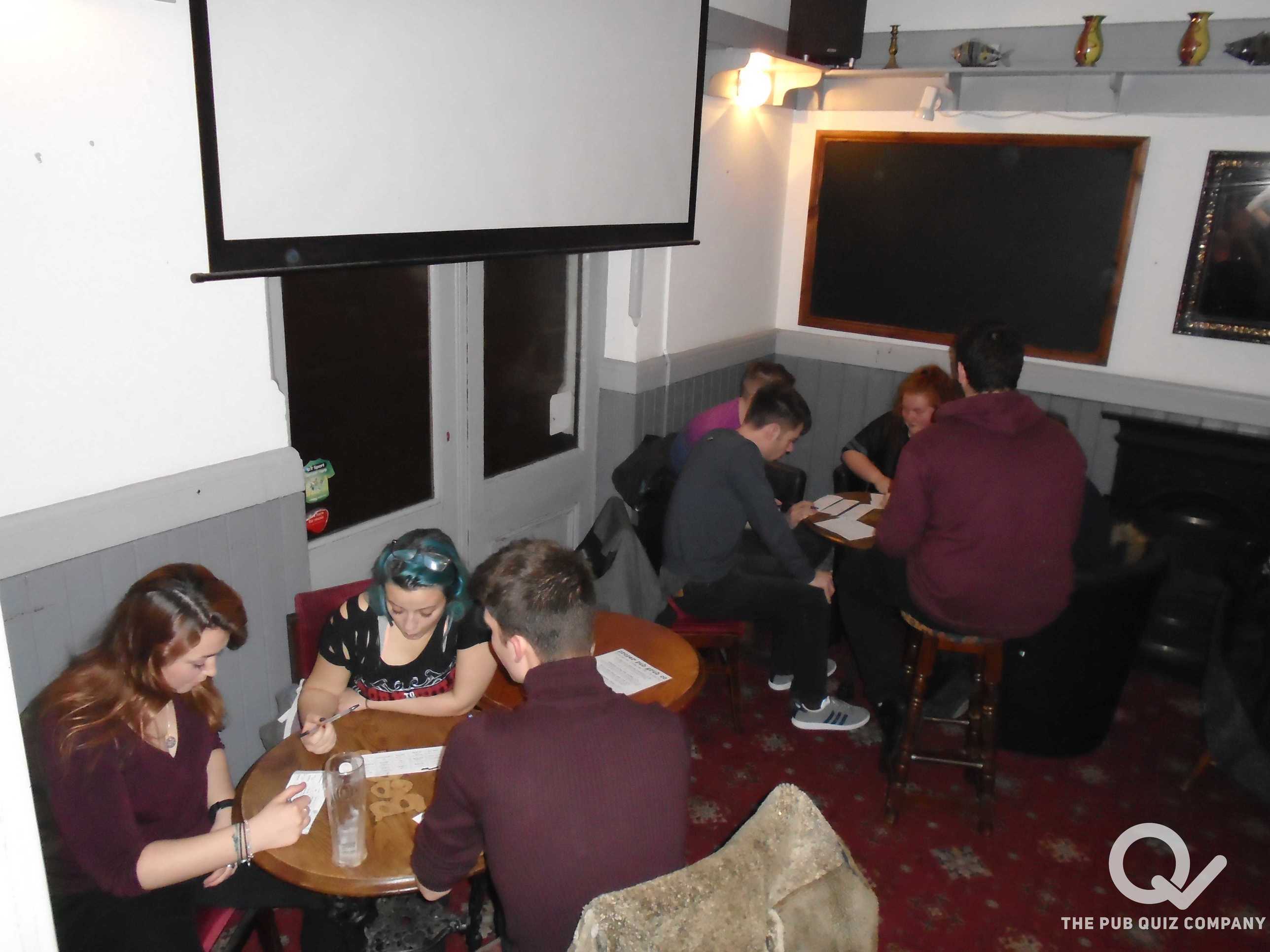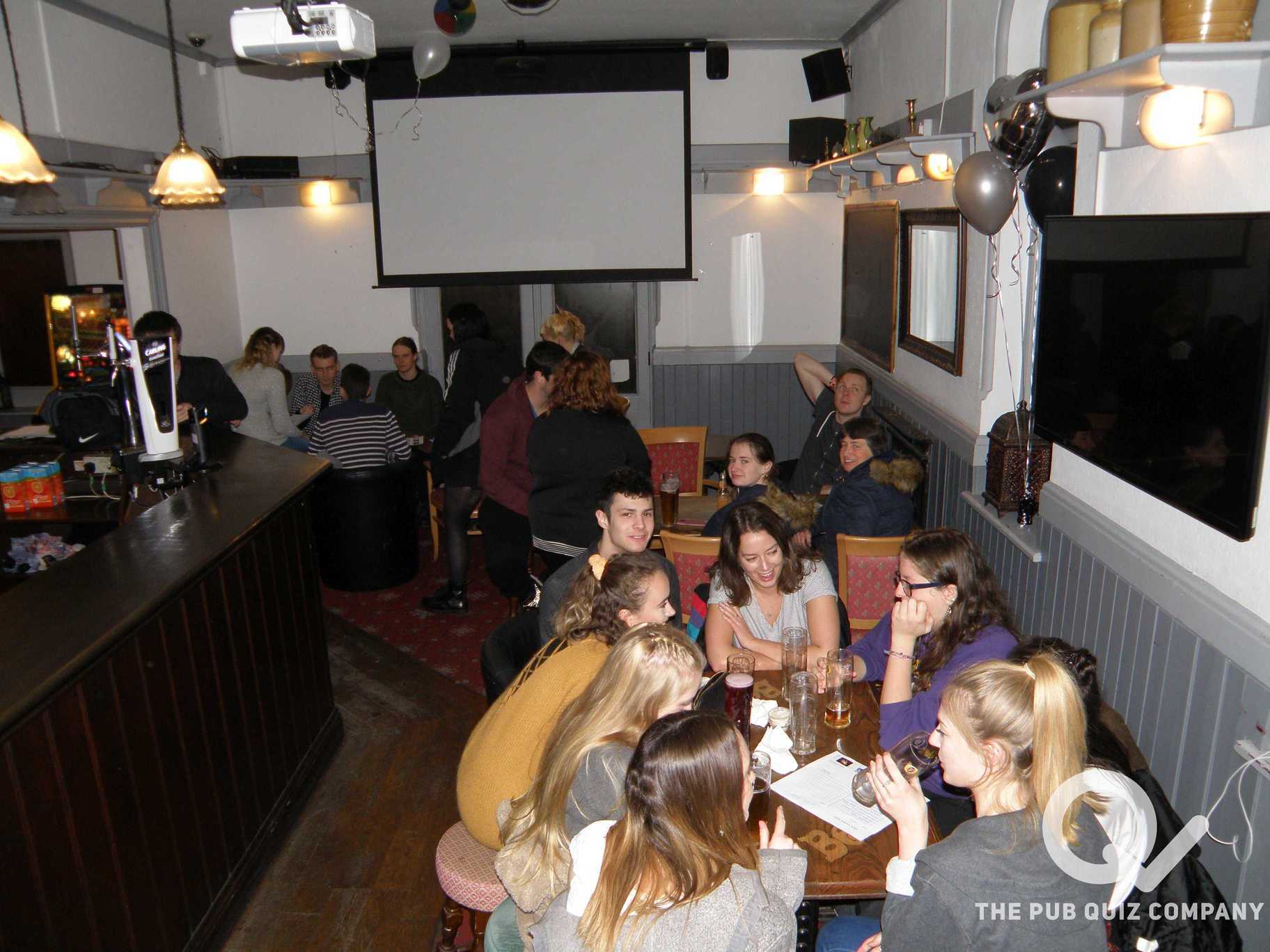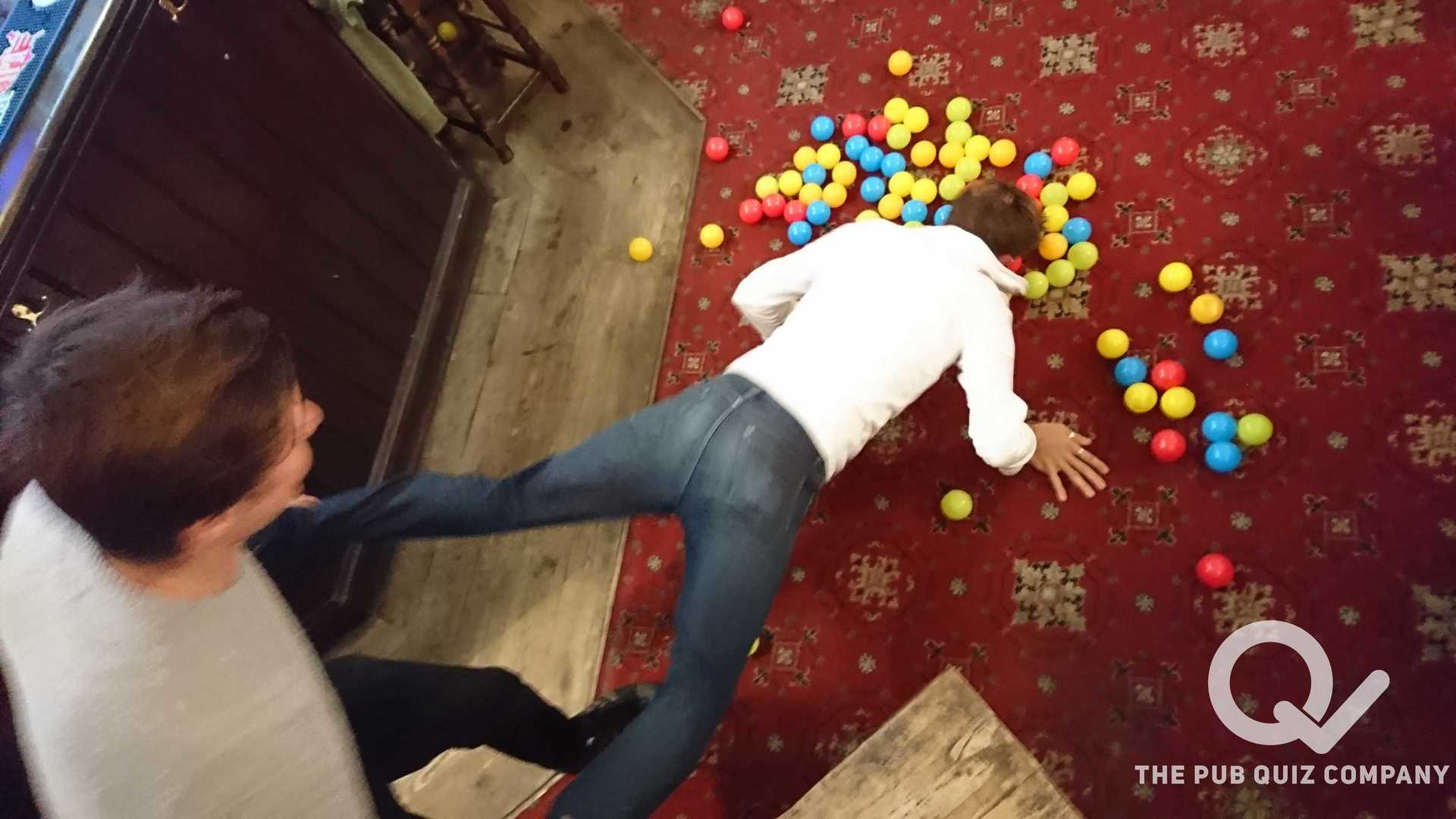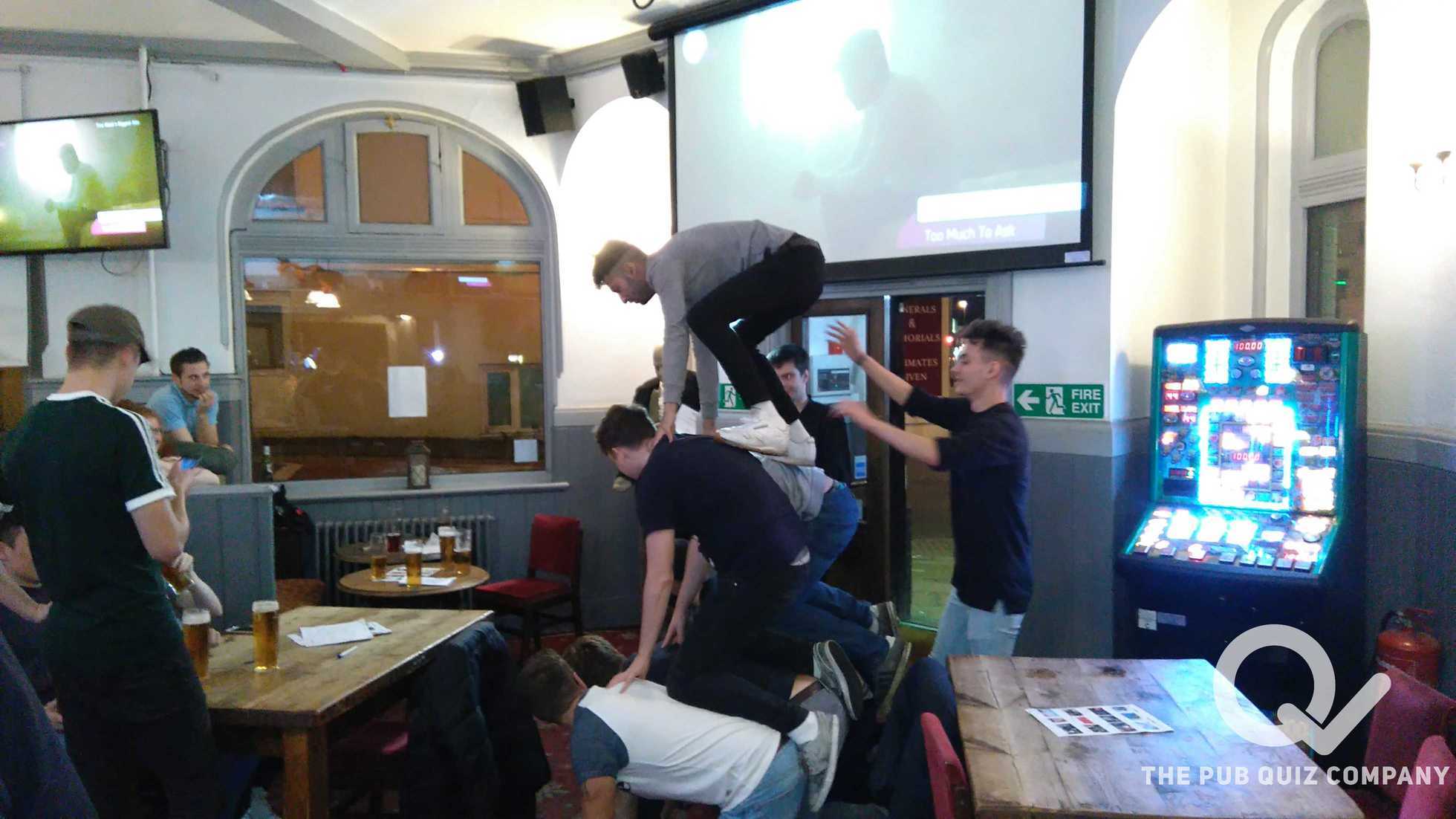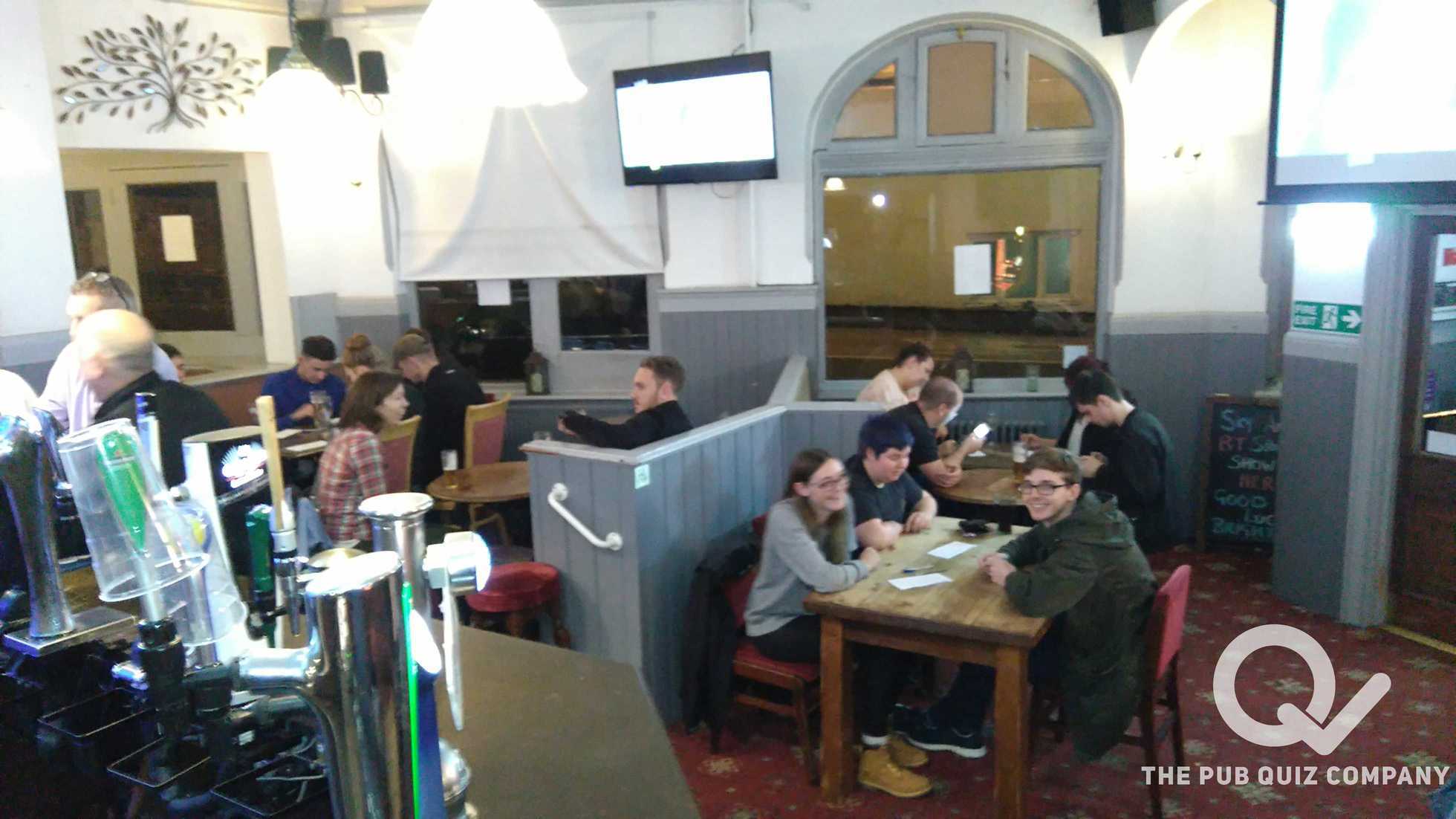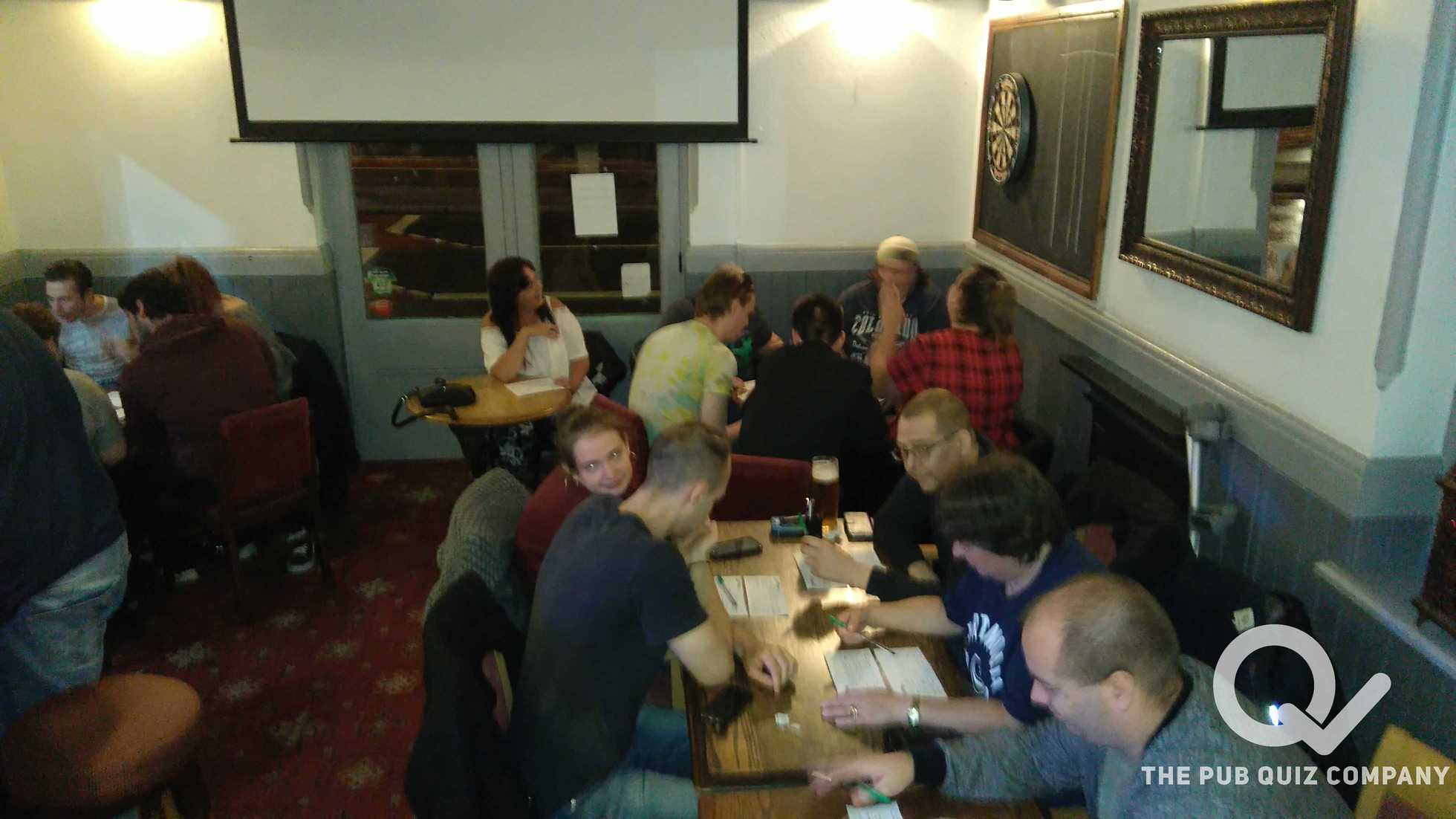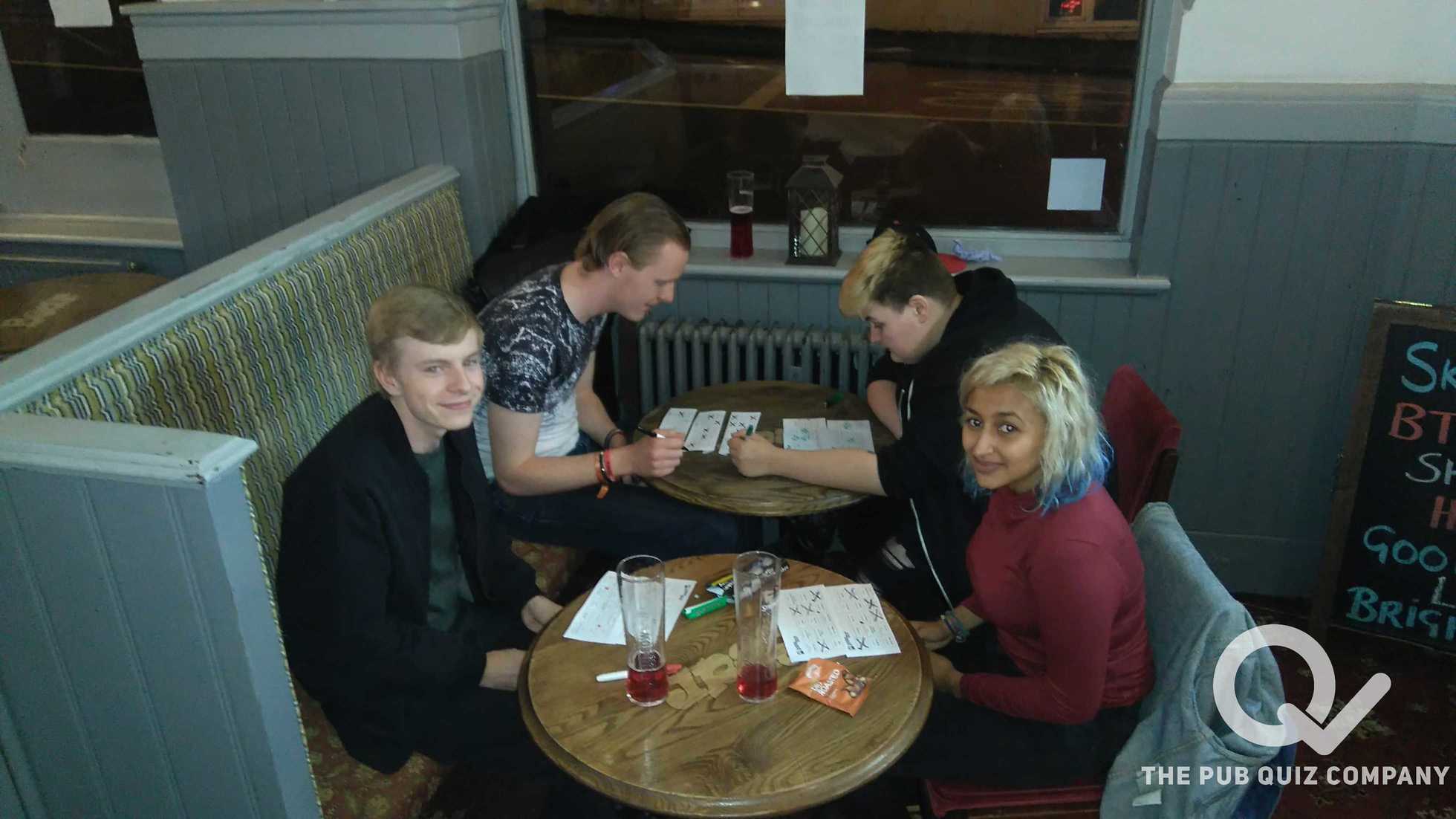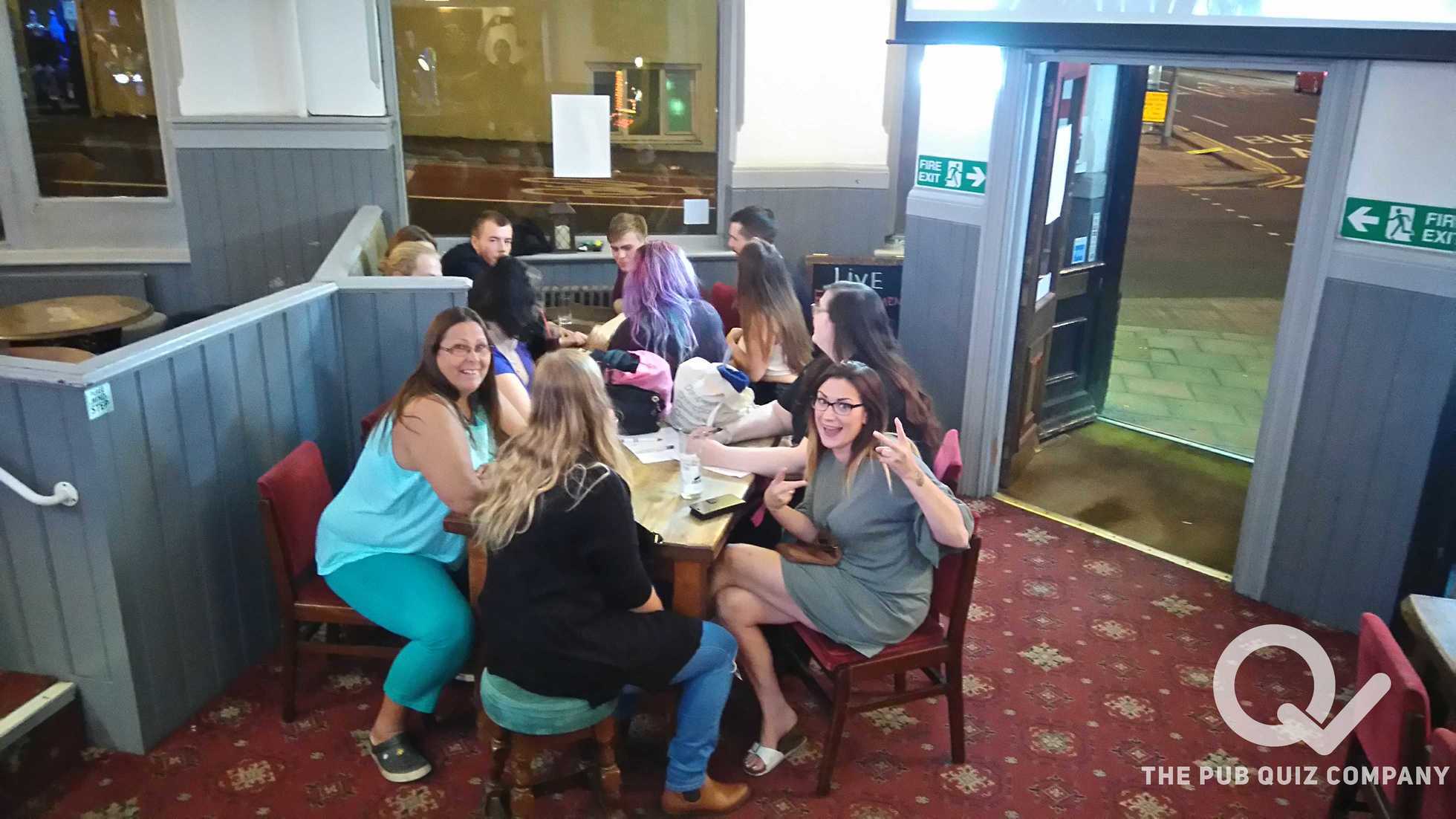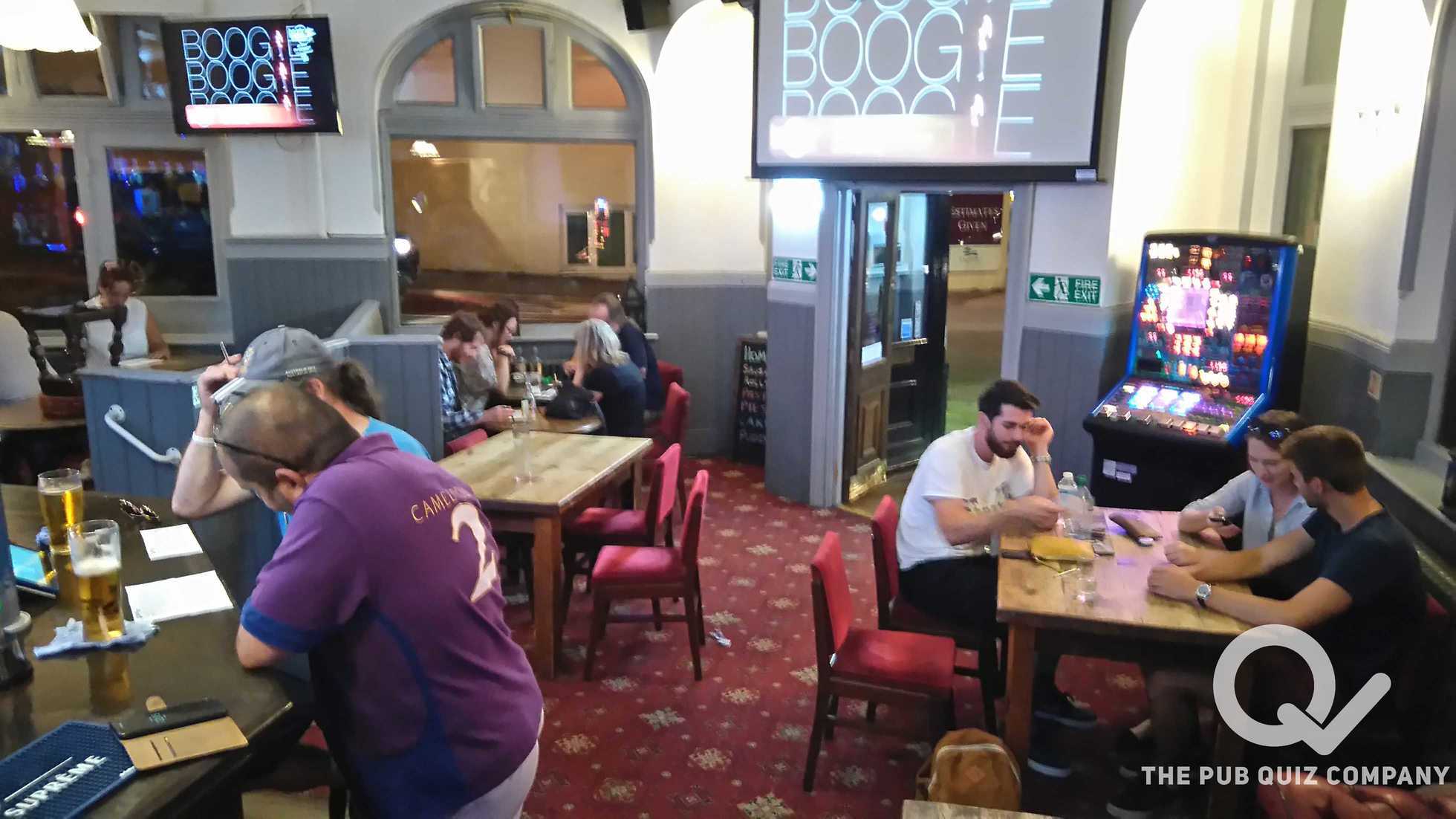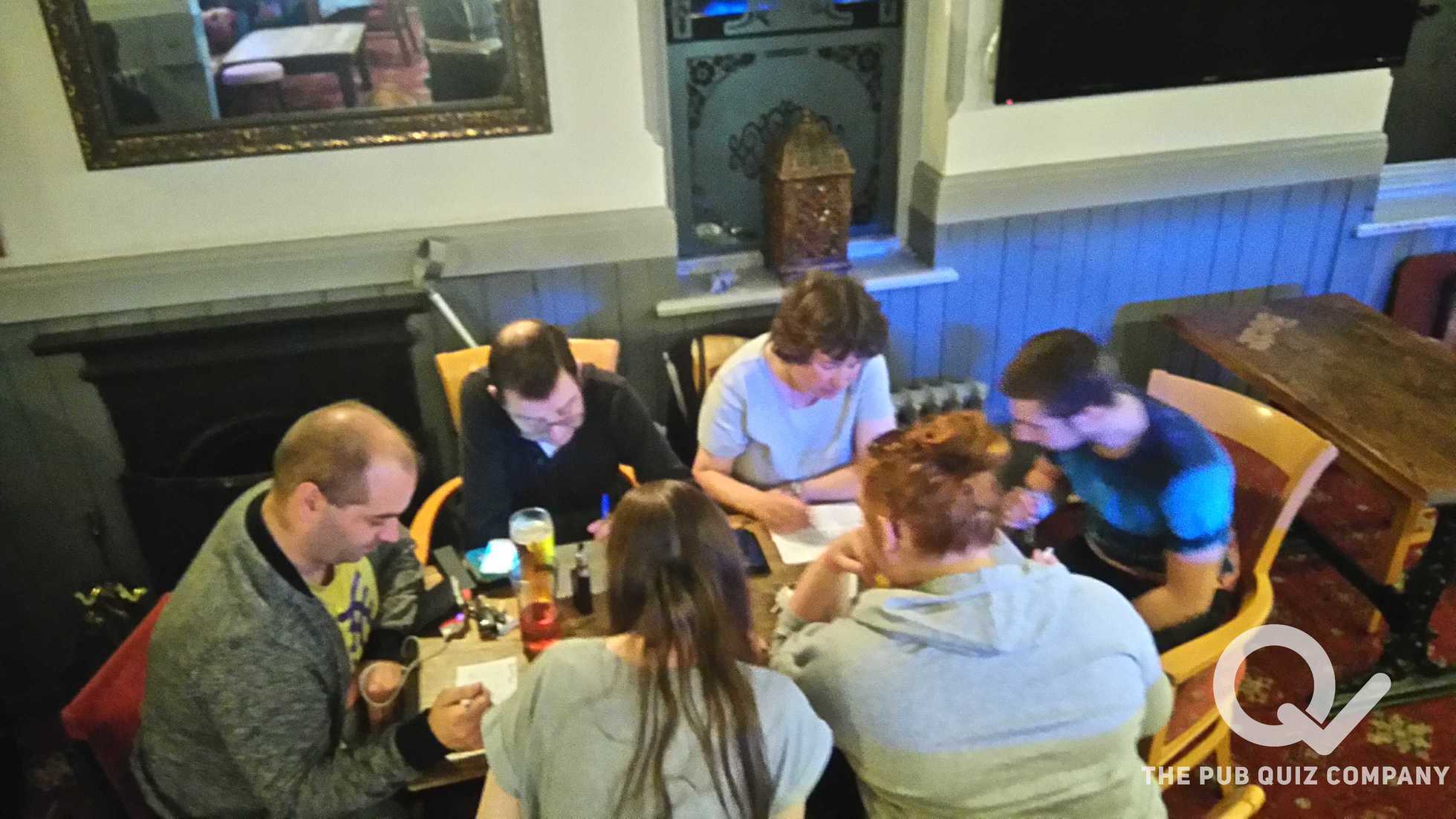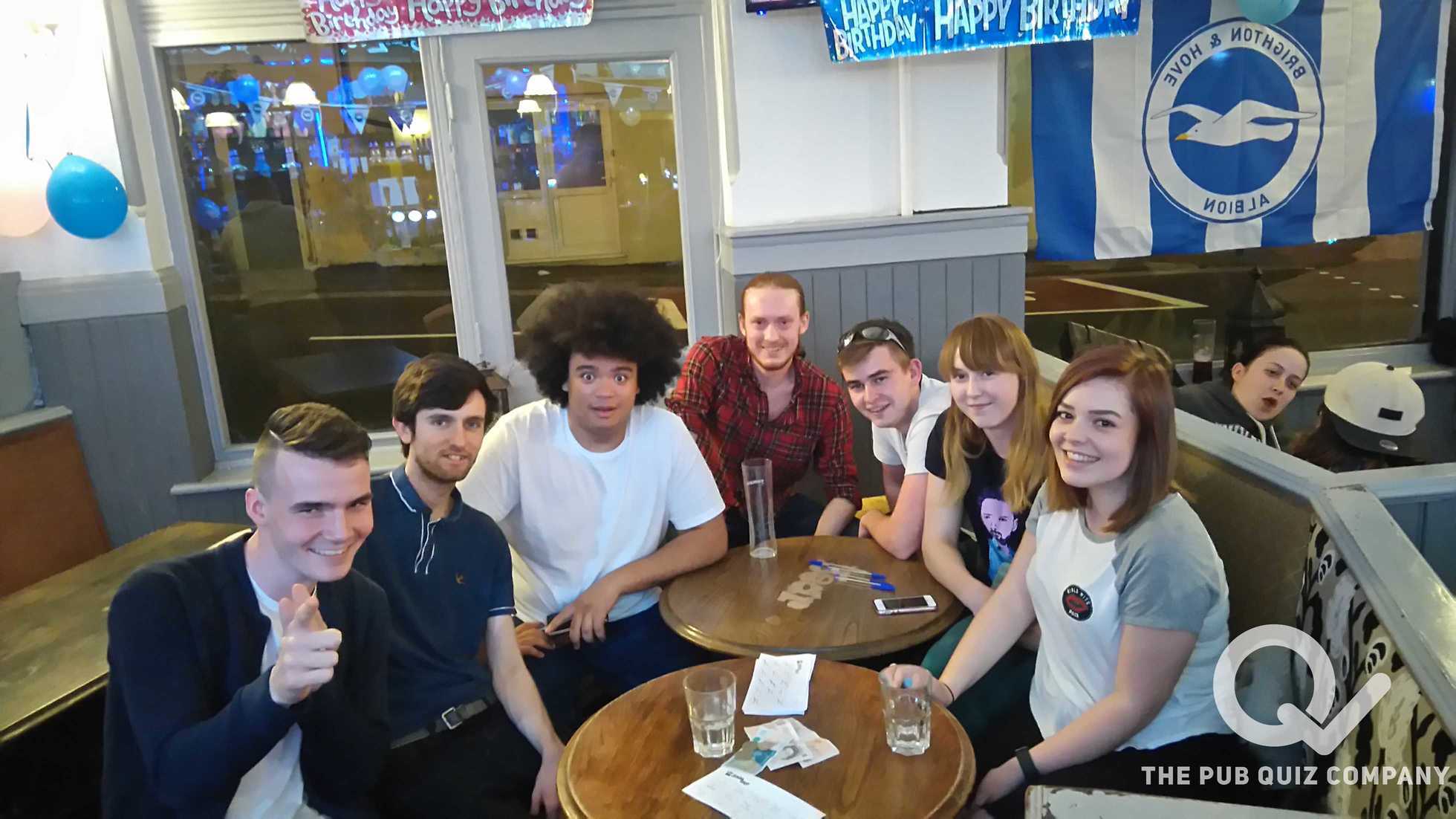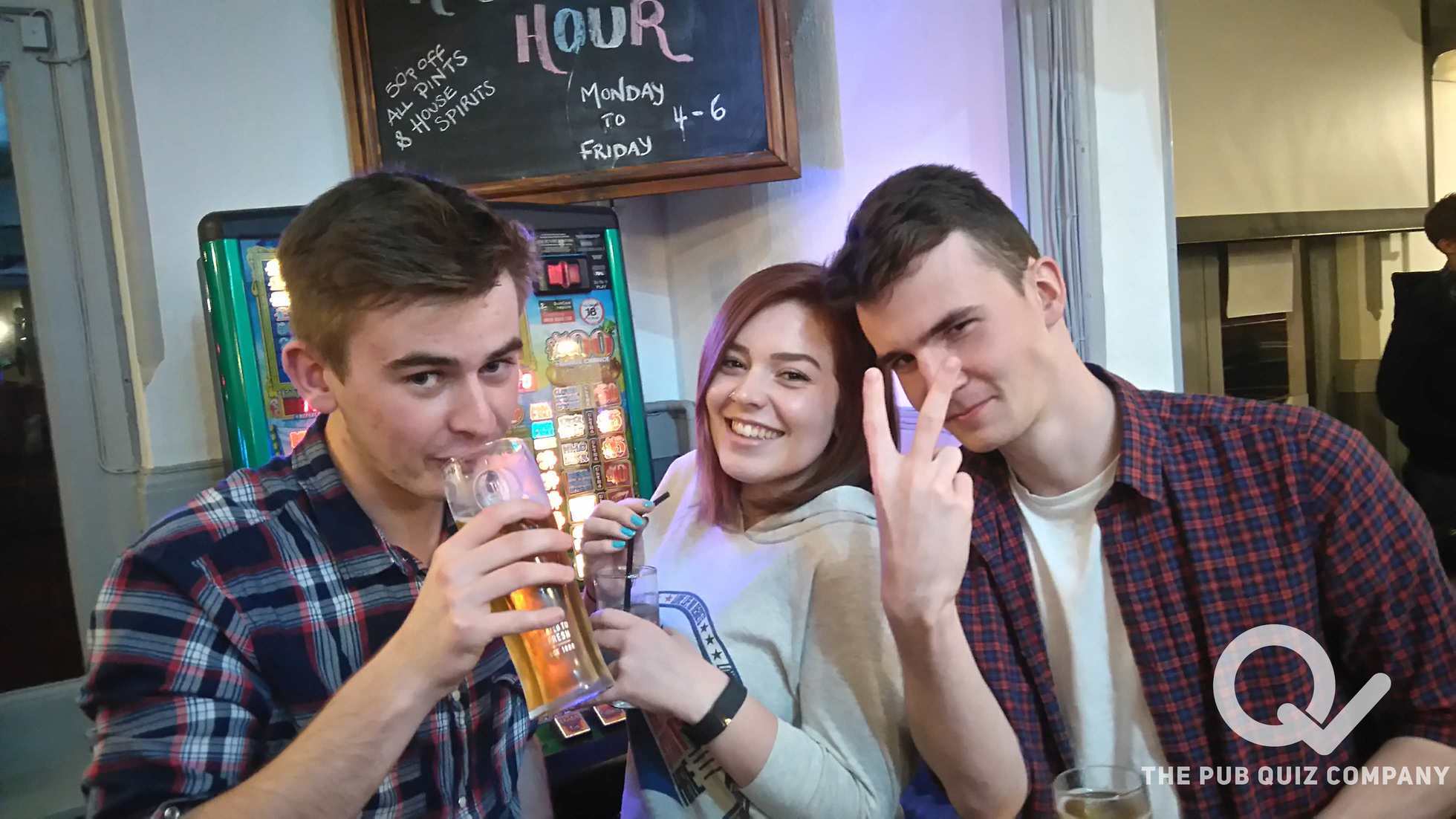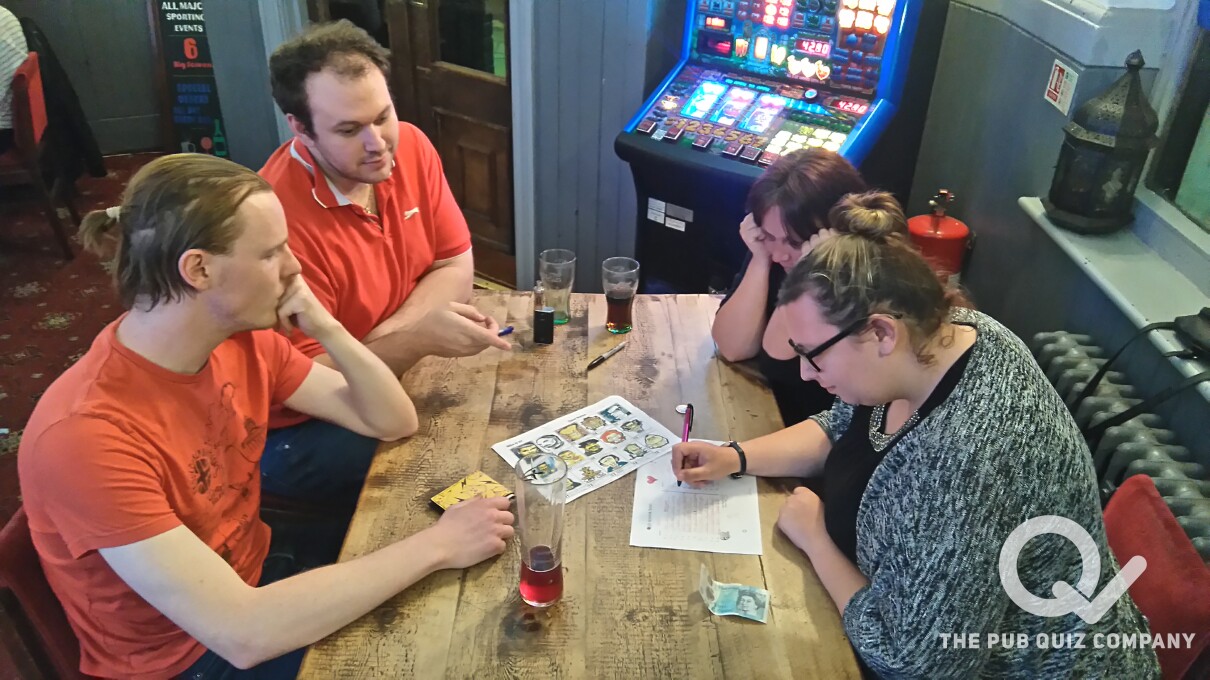 Previous quiz results
| Date | Winners | Winning Score | |
| --- | --- | --- | --- |