Unfortunately there are no quizzes coming up soon.
Due to the Corona virus outbreak here in the UK all of our quizzes are currently cancelled apart from our online "not in a pub quiz". Click here for more details.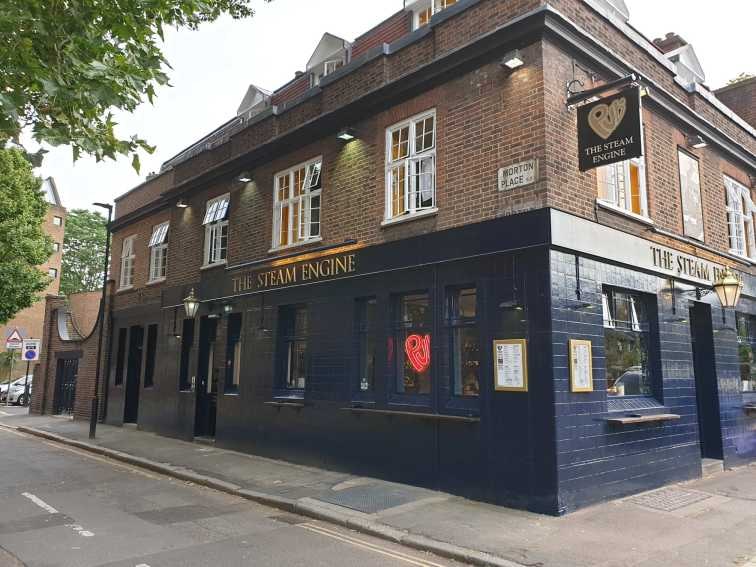 Every Wednesday at 7:30pm
Entry: a charitable donation plus £1 per ticket for Jukebox Bingo
Prize: Bar tab for first, bottle of wine for 2nd to last
Wednesday night at the Steam Engine is Quiz night!
We will have our usual 4 rounds (always with a music round), often throwing in a bonus round (charades anyone?) and at the end of the night we always play a round of Jukebox Bingo.
It's free to enter and a bar tab is up for grabs to the winning team. Jukebox bingo costs £1 per ticket.
The Steam Engine is a cracking traditional British pub in the heart of Waterloo. Offering a varied range of craft beers, cask ales, fine wines and premium spirits, this is a friendly little watering hole made for kicking back and unwinding.
Their on-site burger kitchen serves outstanding handcrafted burgers seven days a week for lunch and dinner.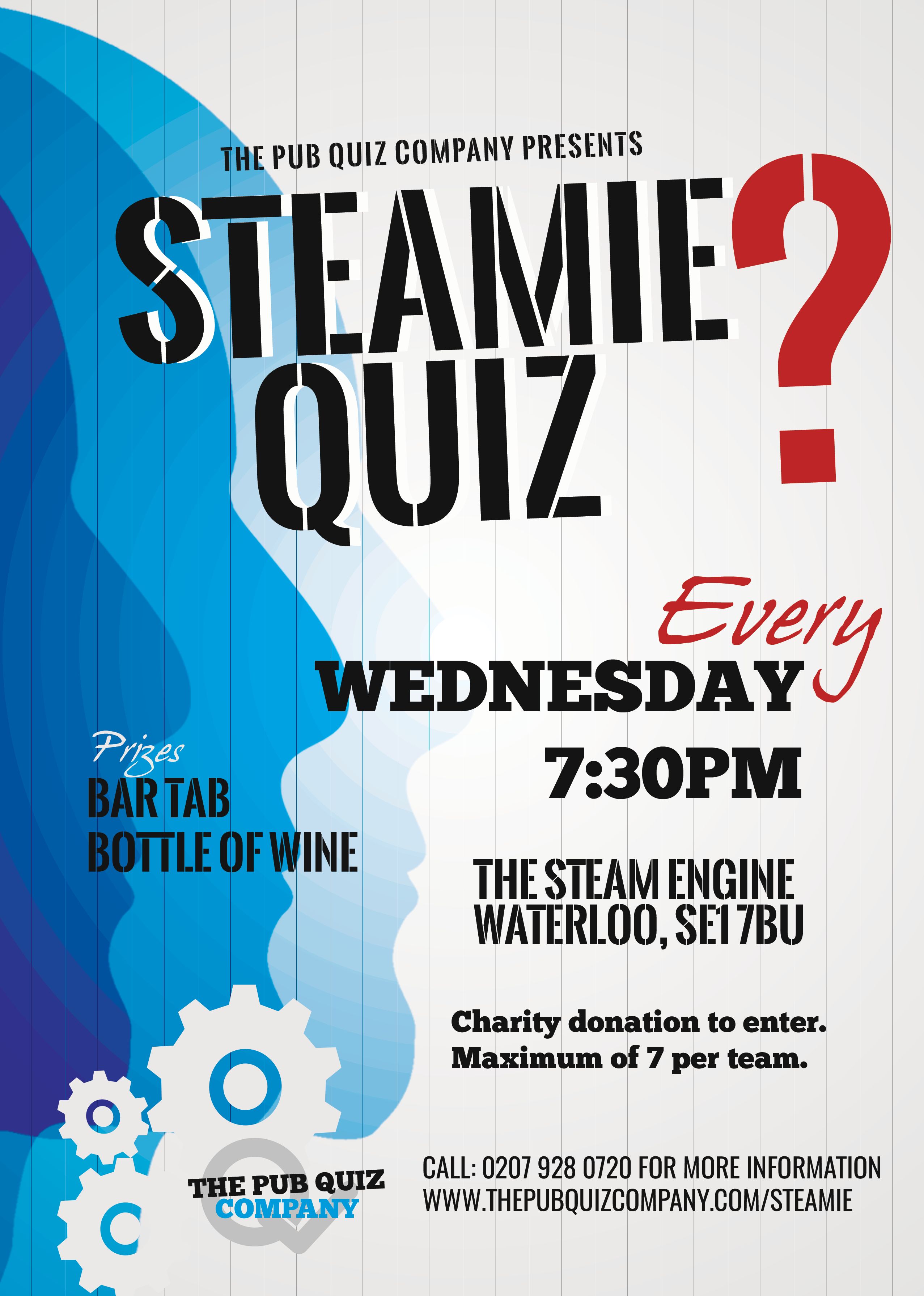 PubLove @ The Steam Engine
Venue information.
Address:
PubLove @ The Steam Engine, 41-42 Cosser St, London, SE1 7BU
Email:
steamengine@publove.co.uk
PubLove @ The Steam Engine photos
A picture paints a thousand words and all that..