The next quiz at The Steam Engine is in..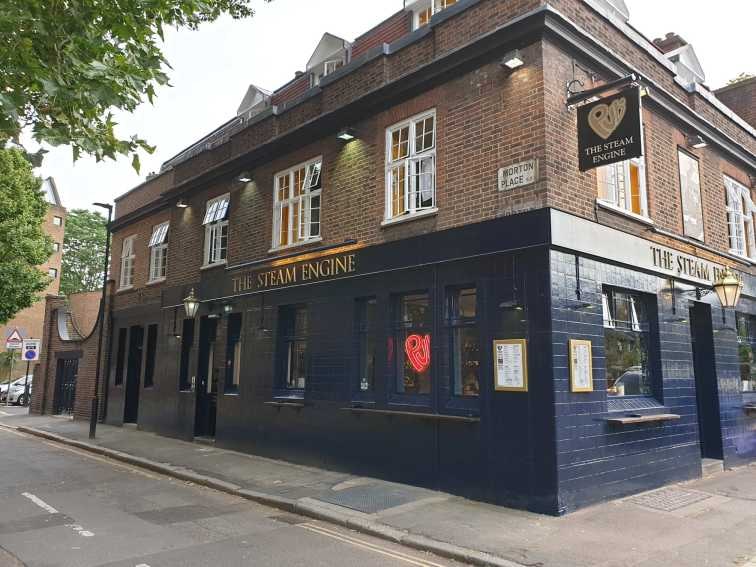 Every Wednesday at 7:30pm
Entry: a charitable donation plus £1 per ticket for Jukebox Bingo
Prize: Bar tab for first, bottle of wine for 2nd to last
Wednesday night at the Steam Engine is Quiz night!
We will have our usual 4 rounds (always with a music round), often throwing in a bonus round (charades anyone?) and at the end of the night we always play a round of Jukebox Bingo.
It's free to enter and a bar tab is up for grabs to the winning team. Jukebox bingo costs £1 per ticket.
The Steam Engine is a cracking traditional British pub in the heart of Waterloo. Offering a varied range of craft beers, cask ales, fine wines and premium spirits, this is a friendly little watering hole made for kicking back and unwinding.
Their on-site burger kitchen serves outstanding handcrafted burgers seven days a week for lunch and dinner.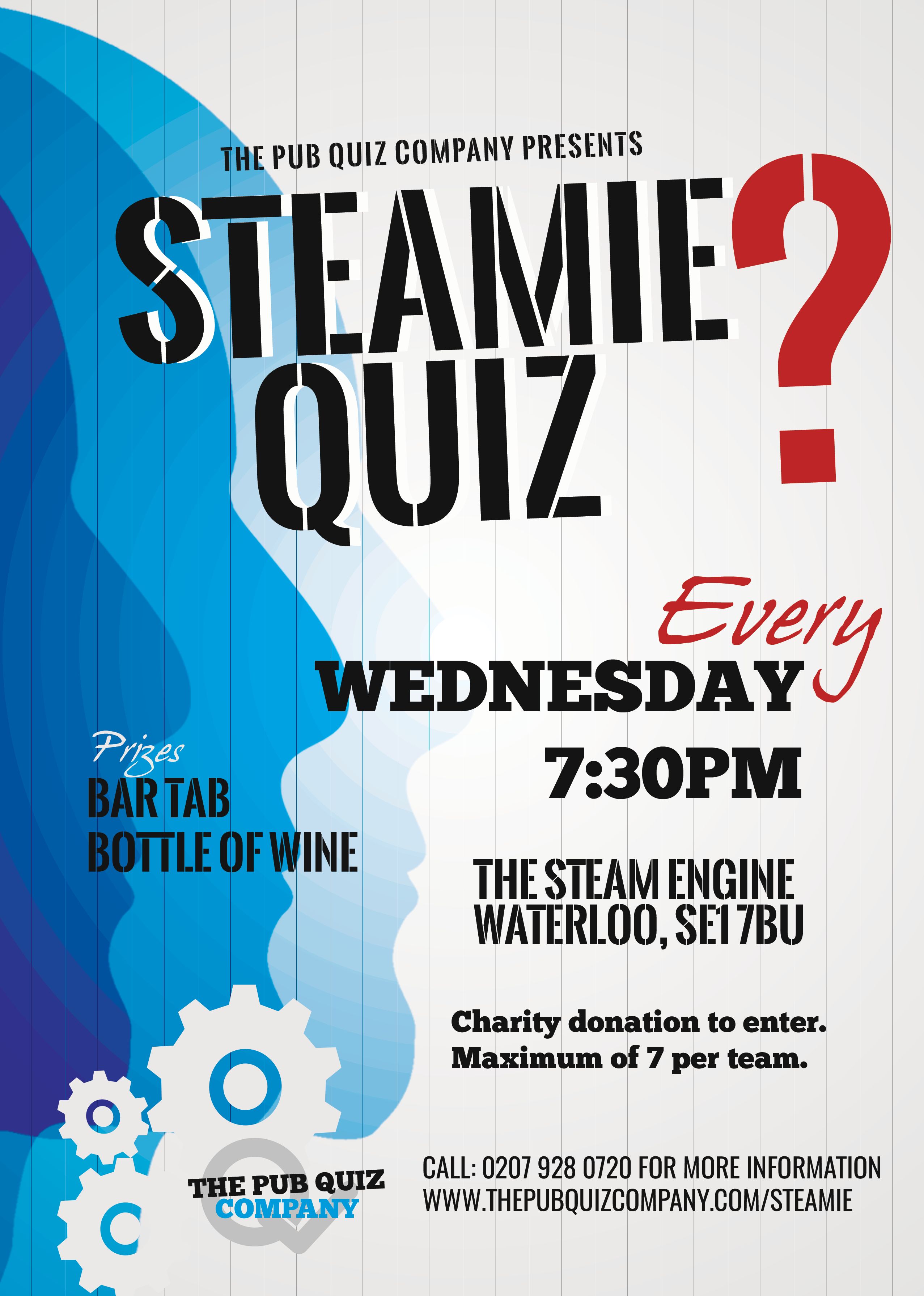 Book your table for our next quiz at PubLove @ The Steam Engine now
Call 0207 928 0720 or email.
Book Now
PubLove @ The Steam Engine
Venue information.
Address:
PubLove @ The Steam Engine, 41-42 Cosser St, London, SE1 7BU
Email:
steamengine@publove.co.uk
PubLove @ The Steam Engine photos
A picture paints a thousand words and all that..