The next quiz at The Westbourne is in..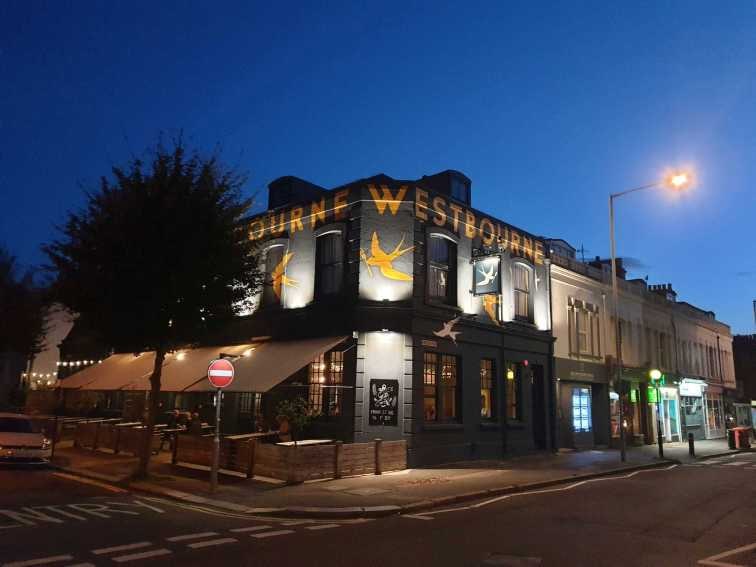 Every Tuesday at 7:30pm
Entry: £2 per person plus £1 per ticket for Jukebox Bingo
Prize: Cash for first, bottle of wine and chocolates for 3rd.for 2nd.
Our early week quiz is a weekly night at The Westbourne in Hove. It's a great independant pub that serves cracking food and has an amazing line up of beers and ciders which change every week.
It runs every Tuesday and booking is advised as it does tend to get busy. Food is served throughout the quiz and the quiz takes our usual format, with a round of Jukebox Bingo to finish up the night.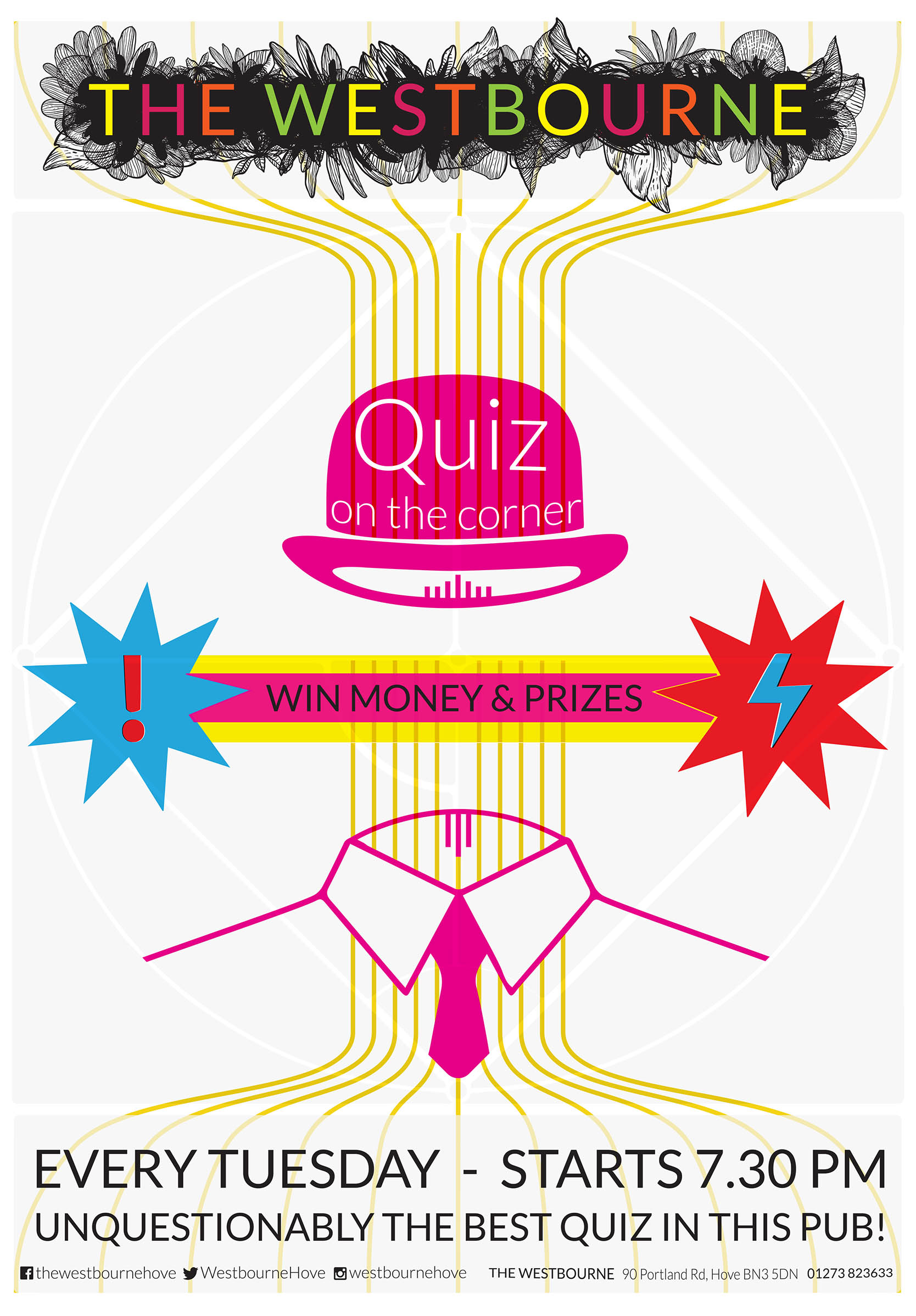 Book your table for our next quiz at The Westbourne now
Call 01273 823633 or email.
Book Now
The Westbourne
Venue information.
Address:
The Westbourne, 90 Portland Rd, Hove, BN3 5DN
Email:
thewestbournehove@gmail.com
The Westbourne photos
A picture paints a thousand words and all that..